Join Our Team
At Auto Transport Specialty, we are consistently on the lookout for talented and dedicated individuals eager to contribute to our mission. If you have a passion for providing superior vehicle transport solutions and wish to join our team in Miami, FL, we welcome you to submit your resume.
---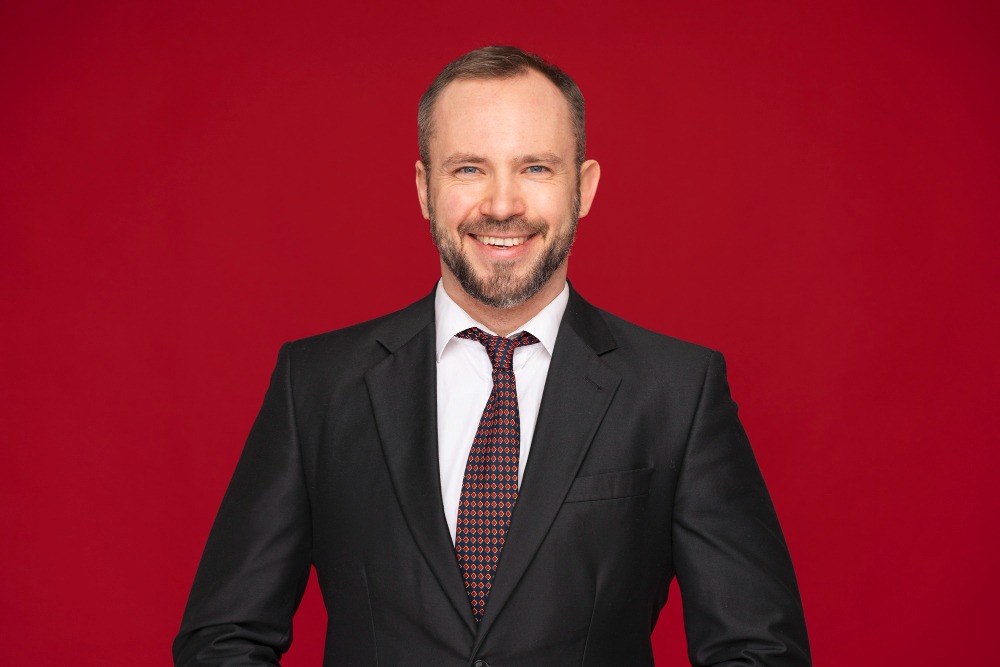 Donald Ferris
Founder & CEO
Specialty Mobile Systems was born out of Donald Ferris's deep-seated belief that vehicle transport could be improved significantly. With this conviction, Donald, starting with just a handful of trucks and an abundance of determination, transformed Auto Transport Specialty from a fledgling company into a reputable vehicle transport provider operating from Miami, serving clients across the United States.
---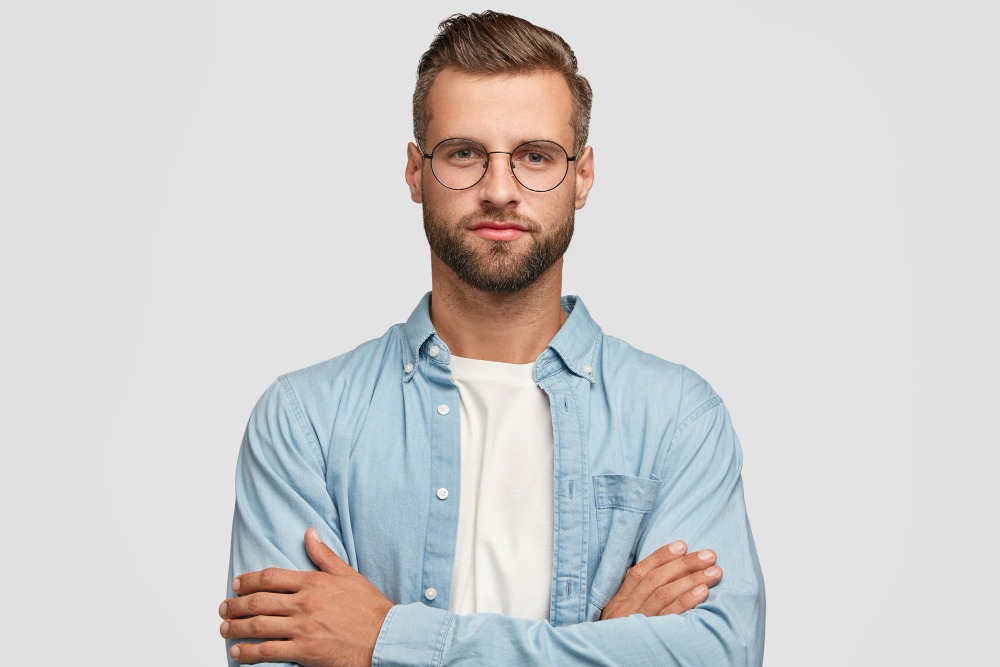 Stephen Harris
Director of Marketing
Stephen Harris is the strategic force driving the acquisition of new clients and partnerships at Auto Transport Specialty. As the spearhead of our marketing efforts, his blend of creativity and deep industry knowledge make each campaign a standout success.
---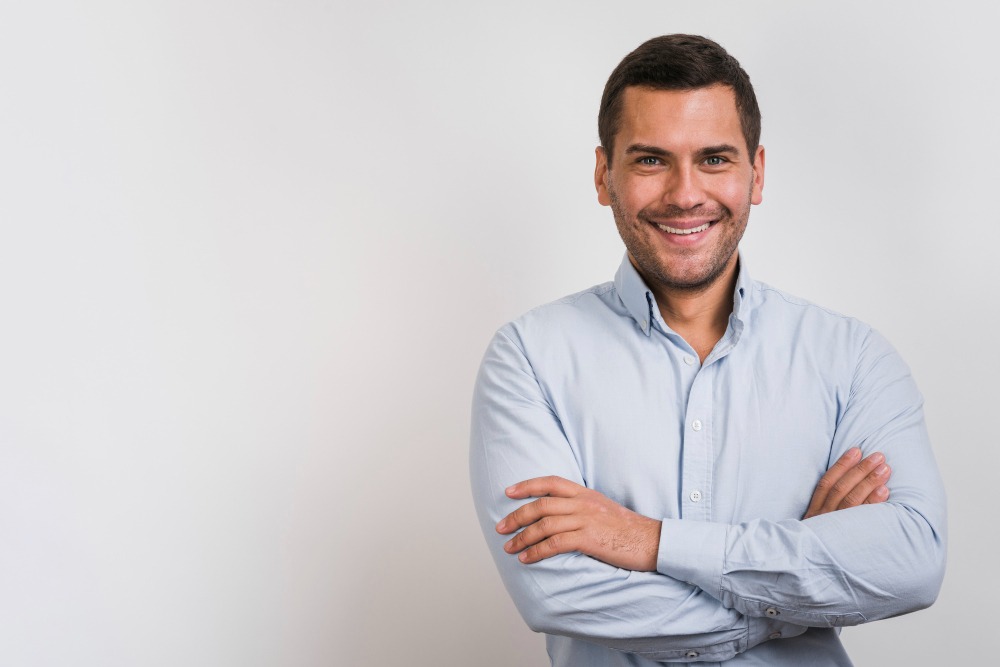 James Alvarez
Senior Sales Manager
James Alvarez oversees every aspect of our sales strategy, from nurturing customer relationships to developing our sales team. Armed with over a decade of experience in the industry, his unwavering commitment and extensive knowledge are instrumental to our continuous growth.
---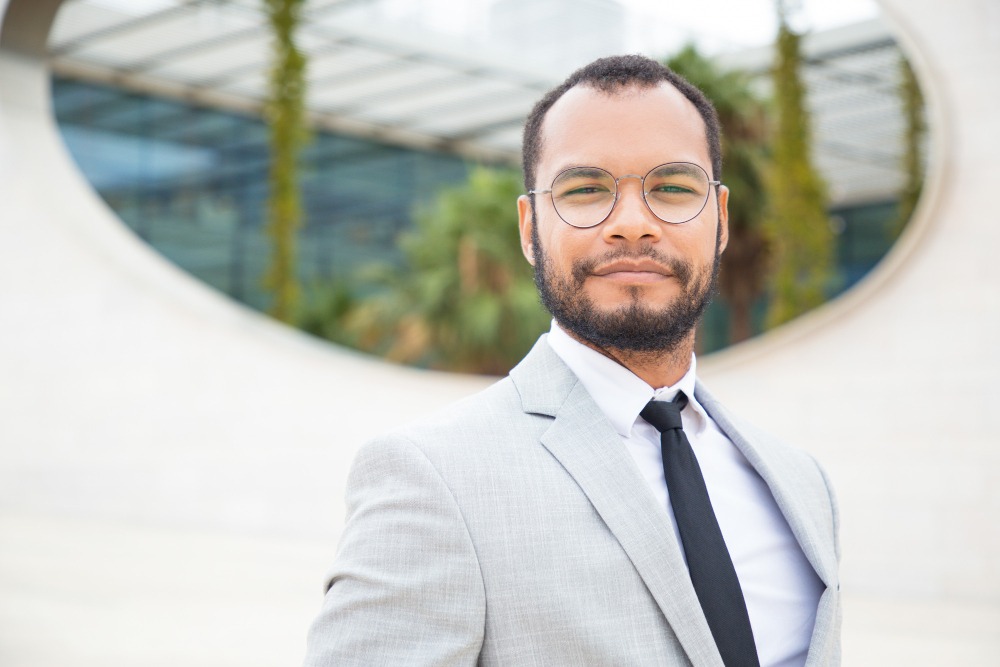 Carlos Mendoza
Operations Manager
Carlos Mendoza is the anchor of our vehicle transport operations. Thanks to his meticulous planning and attention to detail, Auto Transport Specialty consistently delivers on its promise of providing stress-free, reliable vehicle transport services.
---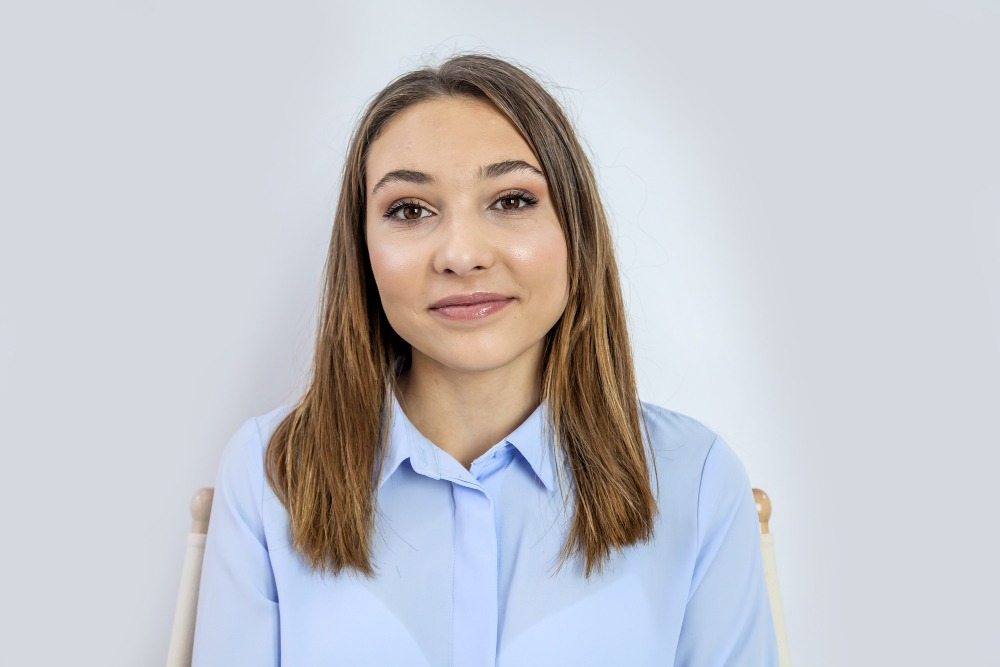 Amanda Klein
Chief Financial Officer
Amanda Klein is the financial backbone of Auto Transport Specialty. Leveraging her extensive experience and financial savvy, she ensures our company's financial health, paving the way for sustained success and growth.
---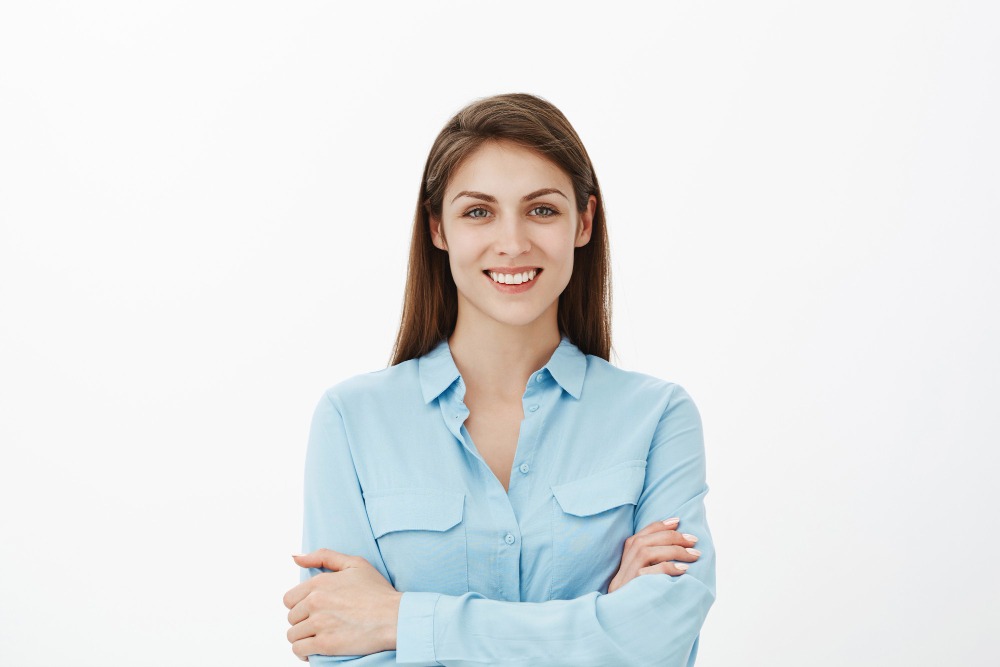 Jessica Summers
Customer Service Manager
Jessica Summers leads our dedicated customer service team, continuously striving to ensure that each client enjoys a hassle-free vehicle transport experience. She understands the stress that relocation can bring and works relentlessly to provide smooth and seamless transitions for our customers.
---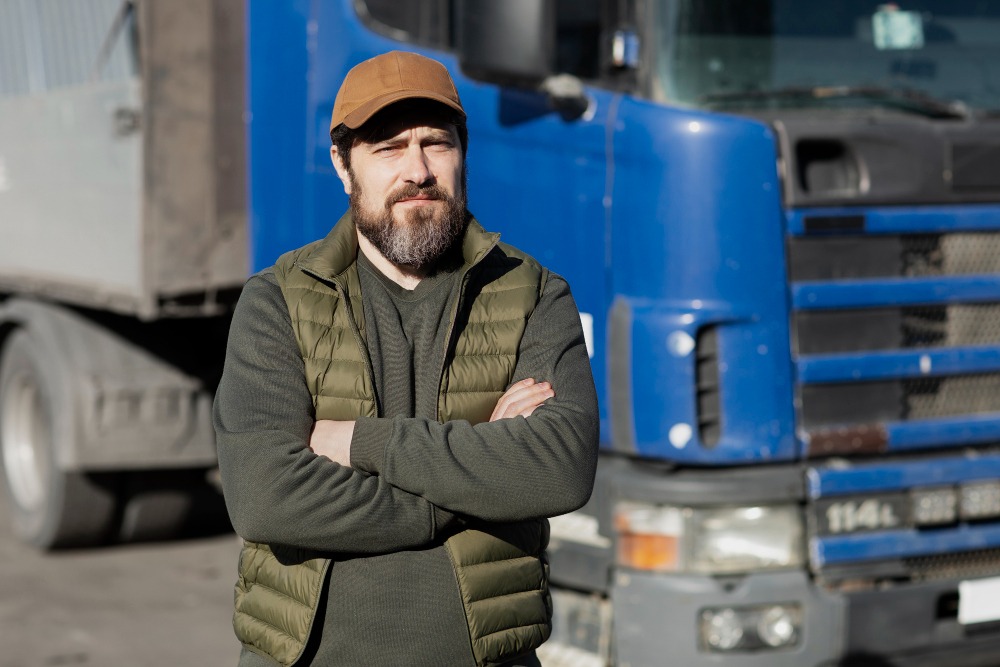 Samuel Johnson
Senior Transporter
Samuel Johnson, a seasoned transporter, has been with Auto Transport Specialty since our earliest days. His vast experience, dedication to his role, and impeccable punctuality have earned him high praise from both customers and team members.
---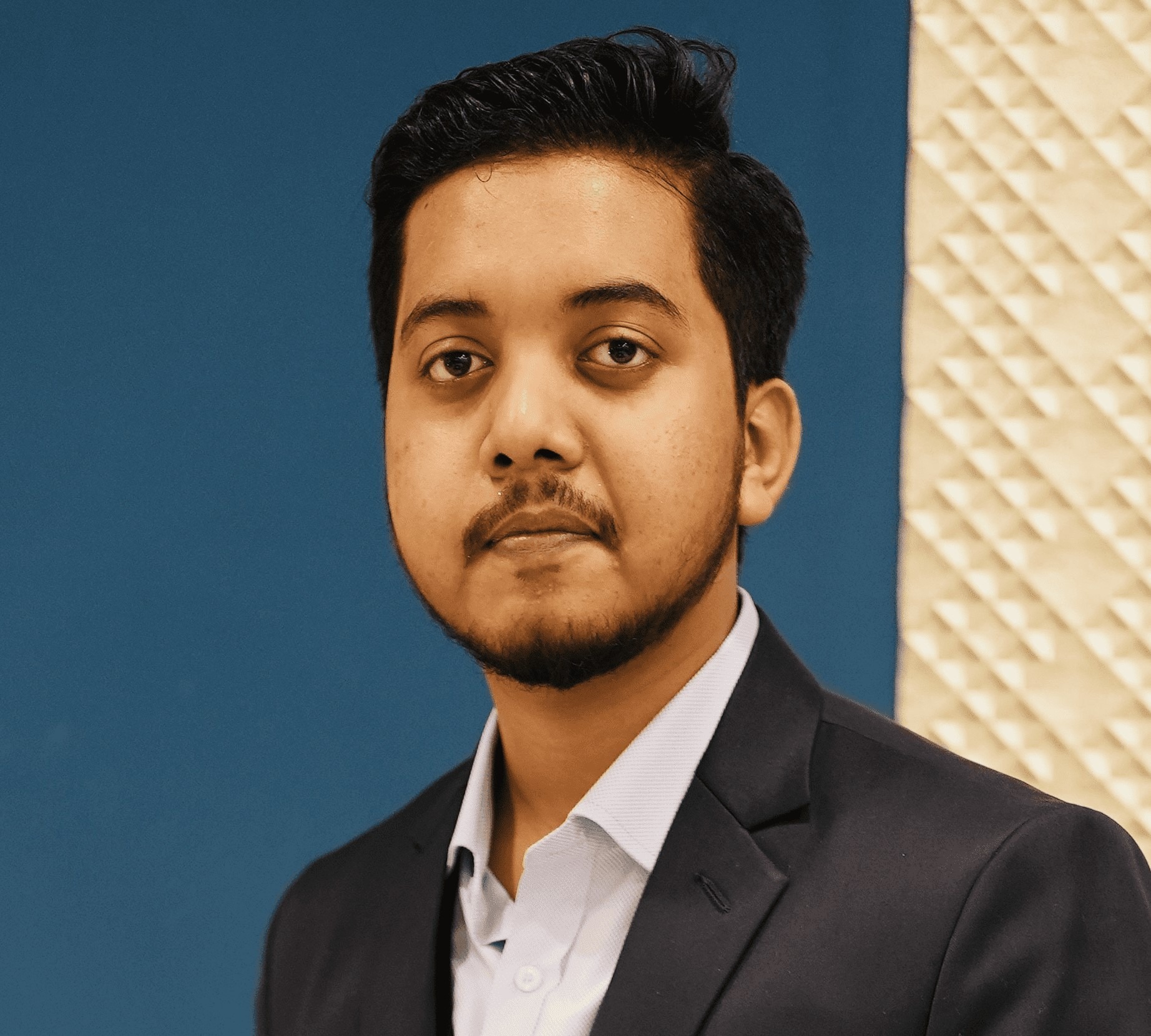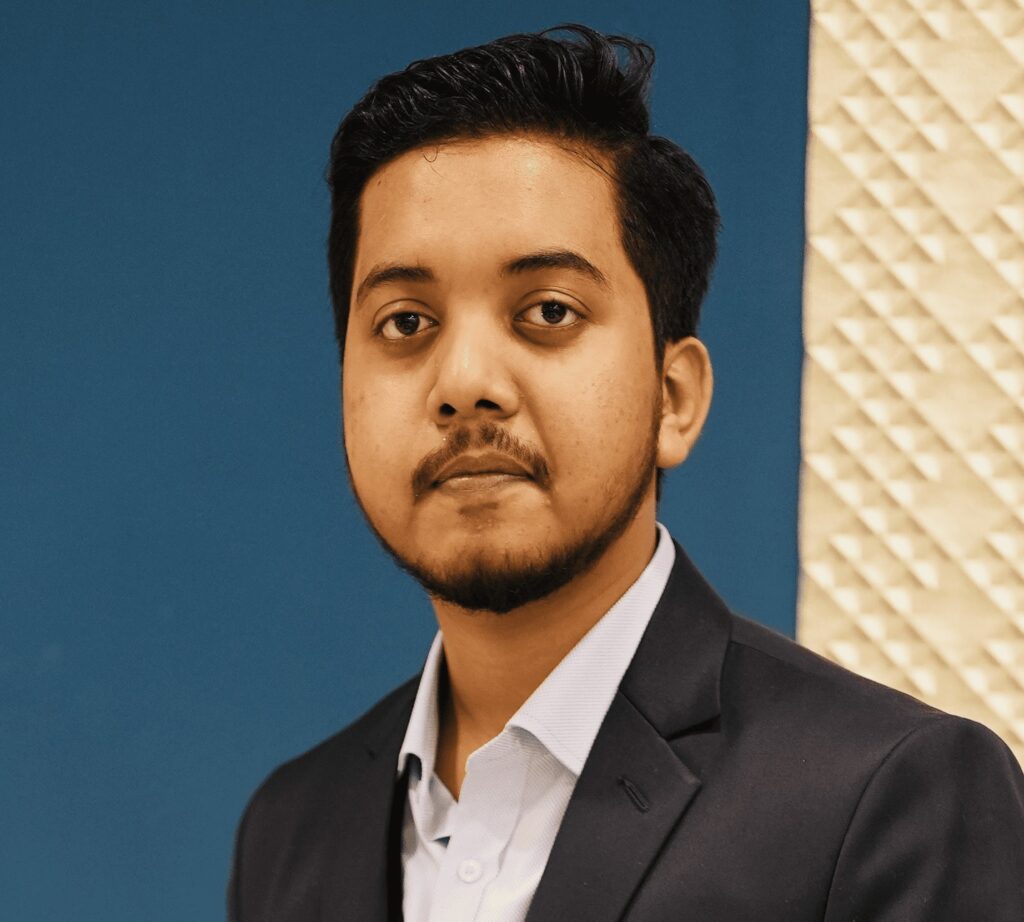 Alamin Morshed
Author
An artisan of words, Alamin Morshed brings Auto Transport Specialty's stories to life through his engaging blog posts. His dedication ensures that our narratives of exceptional service and client experiences reach the widest possible audience. His gripping storytelling makes our blog a sought-after resource for those seeking quality and excellence in service.